---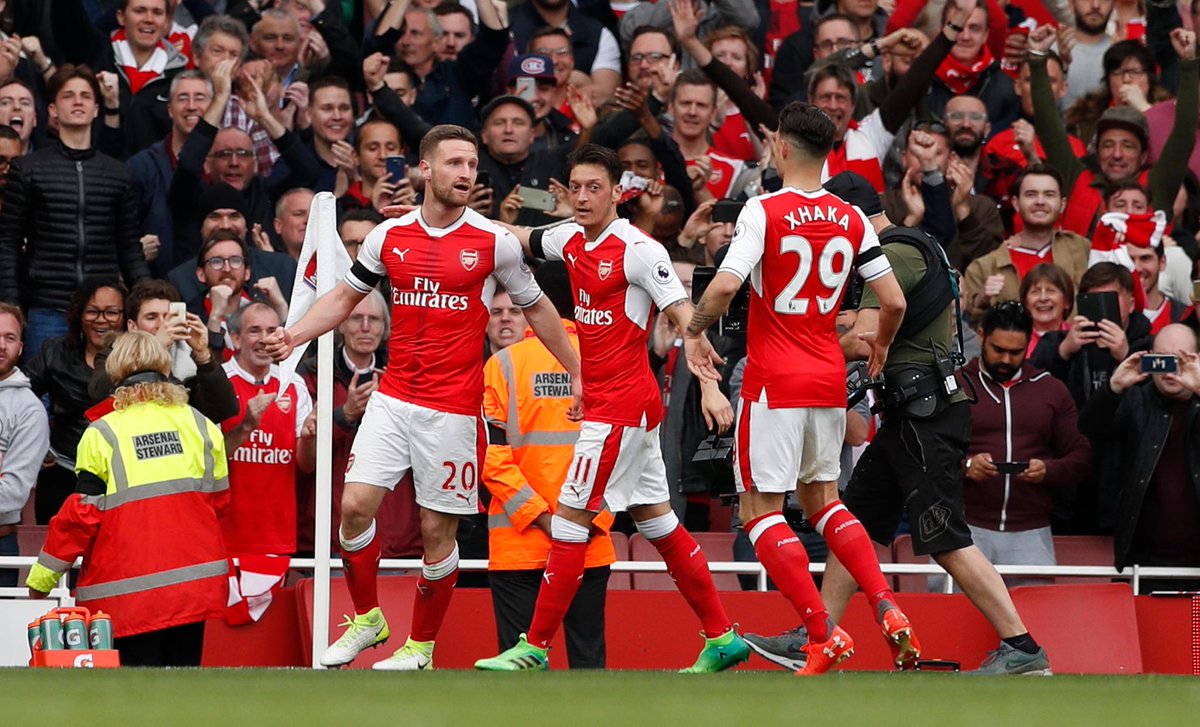 DM) Francis Coquelin – 4
Arsenal's central midfield was lacking this afternoon. Francis Coquelin was hoping for a repeat of his monstrous performance against City from a few seasons ago but it did not come. The Frenchman was weak in the tackle, caught out of position and poor on the ball at times.
CM) Granit Xhaka – 5
It's the most defensive central midfield partnership the club can play but the Gunners were still left lacking at times. Much like his midfield partner, Granit Xhaka was lacking in the tackle and poor on the ball at times.
CAM) Mesut Özil – 4
Don't Miss:
He was poor this afternoon. The German was barely involved and gave the ball away on a number of occasions in dangerous areas. It was Mesut Özil's error which led to the second City goal to cap a poor performance.
Player Ratings continue on next page, click the 'next' button below
Facebook Comments