---
The transfer window opens later this week and with six weeks until the first round of Premier League fixtures, it's time to look at Arsenal's squad for next season.
Over the course of the next week, we'll go over the strengths and weaknesses in this Arsenal squad and identify potential solutions. Today, we start with the goalkeeper.
What We've Got
Petr Cech is the obvious first choice at Arsenal and we don't expect that to change next season. The former Chelsea man was poor for the first half of last season but really picked up his game after the new year and looked more like the goalkeeper we've seen in the last decade.
Behind Cech, Arsenal have three players vying for the number one jersey. Wojciech Szczesny is one of the biggest dilemmas at the club this season who, after his impressive two years on loan in Italy, is a target for some of the biggest clubs on the planet. The Pole didn't show that sort of form during his first Premier League spell but could it be time for another go? It's doubtful that Szczesny would want to return to Arsenal just to be Petr Cech's backup.
David Ospina was just that last season and it seems that the Colombian has had enough and is on the move. Some clubs in Turkey are rumoured to be keen and Ospina may well have options in the United States too.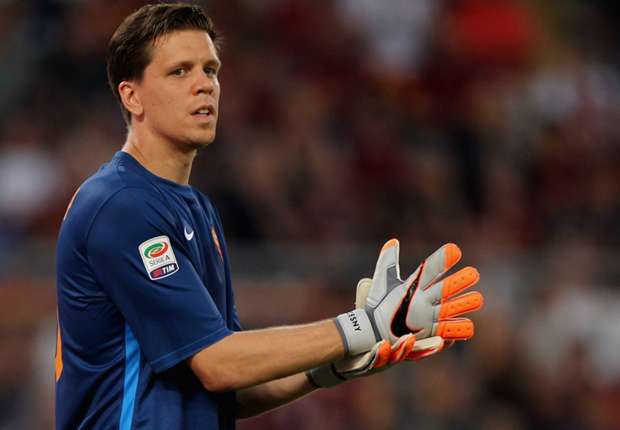 Don't Miss:
That just leaves Emi Martinez who, at 24 years old, is at a stage in his career where he needs to be more than just the backup's backup.
What We Need
Answers, really. It seems unlikely that Arsenal's starting goalkeeper next season will be anyone other than Petr Cech but beyond that is anyone's guess. The Czech stopper is 35 years old and realistically, only has another few seasons in him.
The Gunners need to plan long-term and it's unclear whether either Wojciech Szczesny or Emi Martinez are really good enough to be a long-term player for the Gunners. If not, Wenger will need someone new in.
Will We Get It?
It seems almost certain that David Ospina will leave the Emirates this summer and highly certain that Wojciech Szczesny will follow suit. This may not be a problem for Arsenal.
Emi Martinez put in a couple of very assured performances last season and Petr Cech undoubtedly has at least one more year at this level.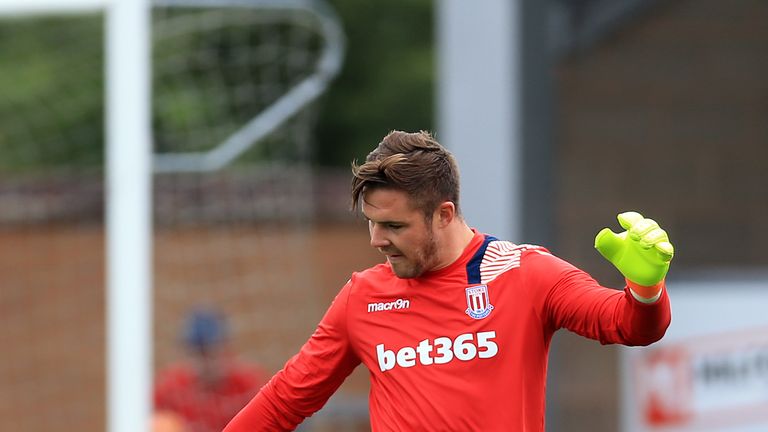 Arsenal will need to sign another goalkeeper in the next couple of seasons but with the current problems facing the team in other positions, it isn't a priority. The Gunners have been linked with Stoke City's Jack Butland in the last week which is promising but for next season, Emi Martinez serving as Petr Cech's understudy seems like the best bet.
Facebook Comments