---
Sky Sports pundit Gary Neville has insisted that the Arsenal players need to adapt to Unai Emery's style of play, not the other way around (via Sky Sports).
It's clear that there will be some teething problems for Arsenal as the players adapt to a new style of football.
The players have looked a little uncomfortable at times with the possession-based, playing out from the back style which has led to suggestions that Emery should perhaps sacrifice some style for substance.
However, on Monday night, Sky Sports pundit Gary Neville argued that onus should be on the players, and not the manager to adapt.
"He has had six weeks to work. Unai Emery has been a coach for 10 years and has been successful," Neville said.
"He has his idea and the players have to adapt to him. He has to find out over this first season which players can adapt to him and which players can't.
Don't Miss:
"Of course he will lose games. In the first season, there will be some pain for Arsenal in this transition they are going through. I think it's dangerous to adapt.
"If he starts to work on one idea of playing out from the back, but then says knock it long, you start to get confusion in players' minds.
"He's trying to build a team to win the title.
"The last thing he should do, in my experience, which was a bad one, is change and adapt because his players will walk all over him."
It certainly is a tough job for Unai Emery but what, according to Neville, should be his realistic aims?
"In the first year they will be working it out, implementing his ideas and they'll be fifth or sixth," he went on.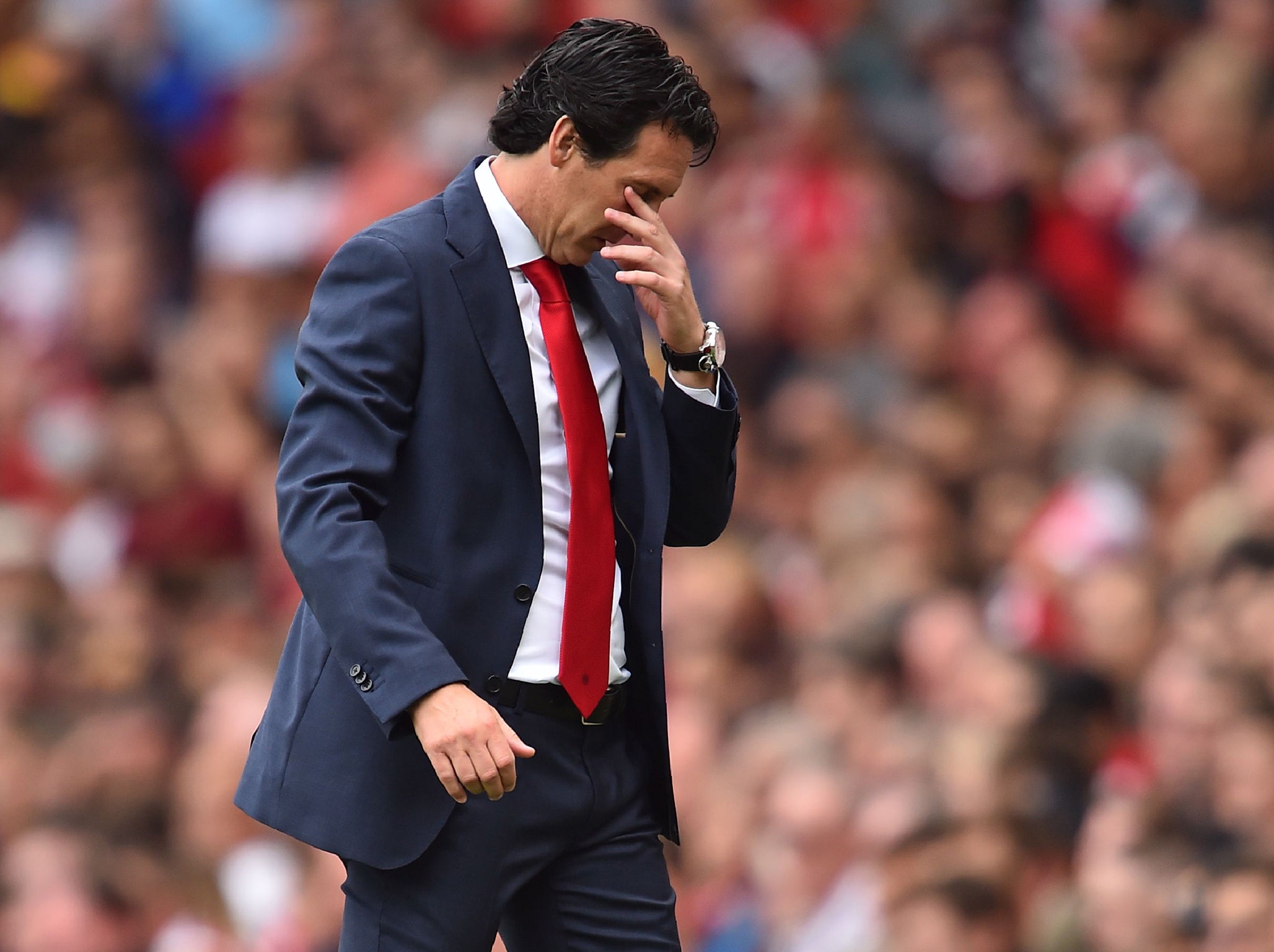 "Next year they should be challenging for the top four after three transfer windows. The year after he should be moving up towards first, second or third.
"My view is this is a three-year project to try and get his ideas into the players. The last thing he should do in the early phase is to lose control of the dressing room by adapting and taking away his principles."
That seems realistic. This is a long-term project for Unai Emery at Arsenal but the fixture list has been far from kind to the Gunners. Let's hope things get back on track over the next few months.
Facebook Comments