---
It's the one we've all been waiting for. Arsenal take on Tottenham in just a few short hours in an eagerly-anticipated North London Derby. Three points separate the two sides in the table but the Gunners have a chance to overtake Manchester City and go top of the league with a win.
-–
Matchday: Team News – Predicted Lineup – Betting Preview

Match: Arsenal v Tottenham
Stadium: Emirates Stadium
Kick-Off (GMT): Sun 6 Nov 12:00
—–
Background
The two sides are on very different form going into the showdown. Arsenal have won 10 of their last 11 matches and are unbeaten in 15. The Gunners have kept three consecutive clean sheets at the Emirates and have scored 18 goals in their last six matches.
Spurs, meanwhile are slipping. The North London side haven't won in over a month and have scored just three goals in their last six matches. The goals have really dried up for Mauricio Pochettino's side and they'll need to perform much better if they are to get anything from the Emirates.
What They're Saying
Mauricio Pochettino spoke openly about the state of Tottenham Hotspur both now and in the coming seasons. Spurs are moving into a new stadium which is planning to open in 2018 but from next season, the club will be playing its home games at Wembley.
"Today the project is completely different to Arsenal, Liverpool and Chelsea," Pochettino said.
"Sometimes it is difficult to speak about that because you or our fans can take it in a bad way, a negative way.
Don't Miss:
"But I think we need to take it in a positive way. We know we are building a new stadium and you know what can happen when you spend a lot of money.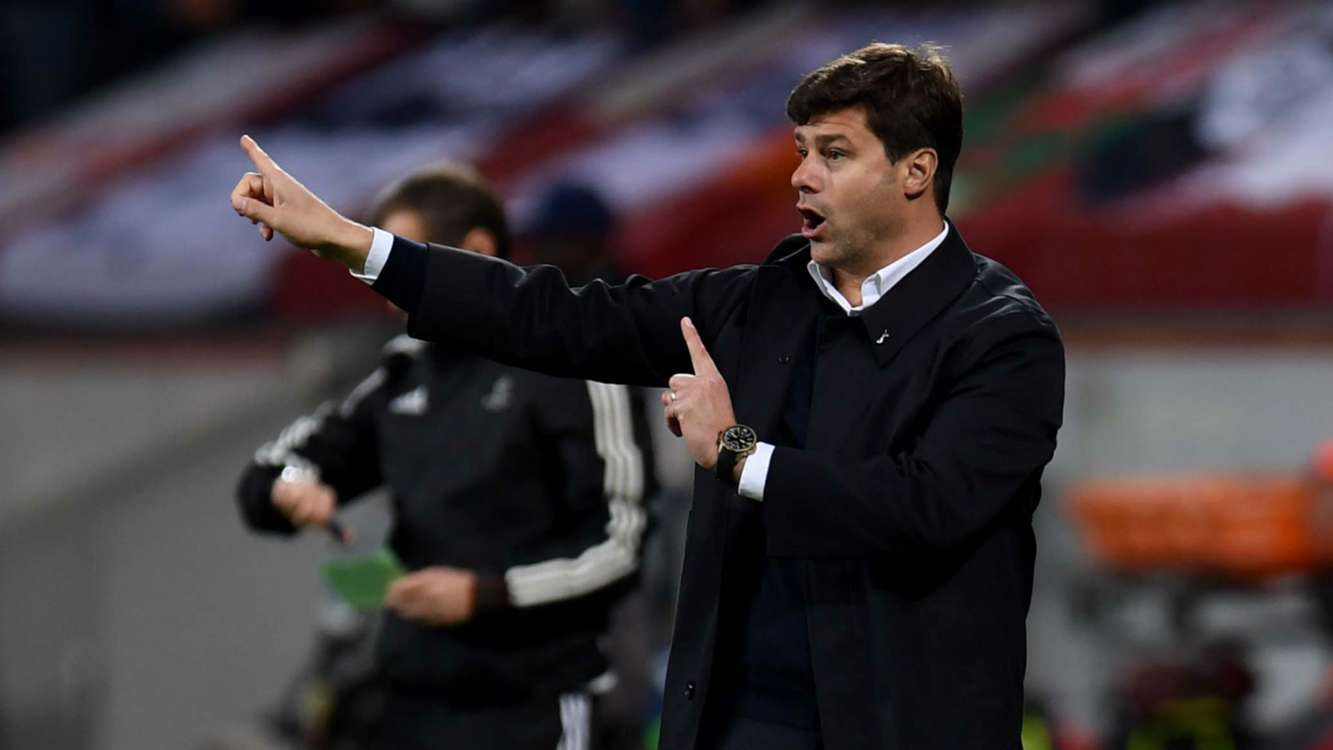 "But we are in a different process, maybe when we finish the stadium we must change the project and maybe it is a moment to sign a player and spend a lot of money."
"I think we are expecting to finish in one year and a half the new stadium and we start to compete with different tools and resources," Pochettino said.
The Argentinean also spoke about Spurs' current form. His side hasn't won in over a month and many of the club's key players from last season simply haven't performed.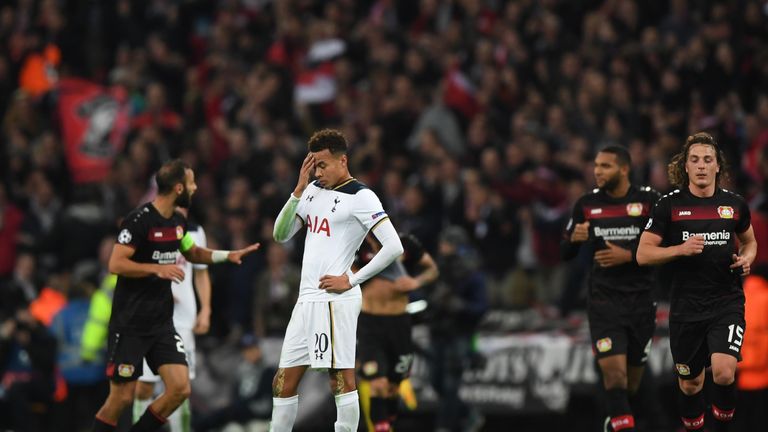 "We were talking before about Dele Alli who has maybe dropped a little bit and is not scoring in the same way that he did last season – maybe in the last month he has been ill, he has had a cold and had problems," Pochettino said.
"Maybe we have some injured players that we can't rotate and maybe some players are tired. That happens sometimes in football.
"Mixed together, maybe we have dropped our performance. But in my opinion, there are many things that happen sometimes in football that are too difficult to explain."
Arsene Wenger meanwhile was a little more upbeat ahead of the match.
"It's an interesting clash because for us it's an important game," Wenger said in his pre-match press conference. "We are in a strong position in the league and we want to strengthen, overall Tottenham as well.
"It's very tight at the top of the league. It's a home game and we are focussed on winning the game. Our position in the league is very important and we go into a period where we play big games and we want to win them.
"We try to do as well as we can, at the moment I am focussed more on the fact that this is more than a derby, it's an opportunity for us and it is we have an opportunity to show that we have an interesting role to play in the league by winning these kinds of games.
"What is important is focussing on ourselves, on the quality of our performance. We know that we have done very well away from home and we do well at home and that the success of our season will depend on how well we do at home."
Wenger was then asked about the possibility of Harry Kane taking part in the match. The Englishman has missed the last 6 weeks but is back in training and take to the field later today.
"We have to expect Tottenham to be at their best and respond with a performance that will be effective," Wenger said. "I believe the mastery on our side will be no matter who they play or how well they play, that we are strong enough to win the game."
Team News
The Gunners are expected to welcome back up to four players for the clash. Nacho Monreal, Theo Walcott, Hector Bellerin and Santi Cazorla all missed the midweek trip to Ludogorets but could all return for the fixture.
The biggest doubt of the four is Santi Cazorla who was not pictured in training on Friday. This game could come too early for the little Spaniard but with the international break coming up, he should be fit for the Manchester United match in two weeks.
See here for the full team news article.
Predicted Lineup
As previously discussed, the Gunners will hopefully welcome back a trio of players. We predict that Bellerin, Monreal and Walcott will all start but that Cazorla will miss out. That leaves some space in the centre of midfield and a lot of options over whom to fill it.
We believe that Arsene Wenger will go with Francis Coquelin and Mohamed Elneny from the start today. Granit Xhaka and Aaron Ramsey are both available but with Ramsey's recent return from injury and Xhaka's disciplinary record, Coquelin and Elneny seem like the best pairing.
See here for the full predicted lineup article.
Stats
Arsenal are unbeaten in 15 matches – their longest streak since 2009
If Spurs don't win, it will be their longest run without a win since 2004
There have been just three clean sheets kept in the last 20 matches between the two teams
Harry Kane has four goals in his last four matches against Arsenal
Prediction
Arsenal 3-0 Tottenham Hotspur
Facebook Comments